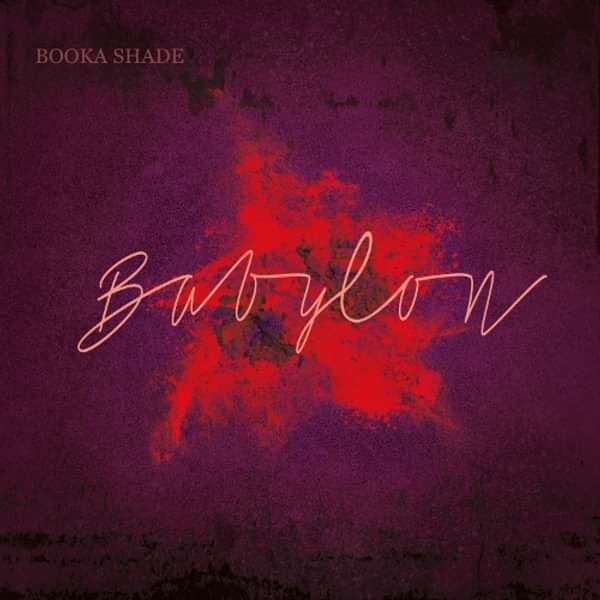 Booka Shade "Babylon" (with Craig Walker) - 16bit wav Download / Blaufield Music
Babylon (Extended Version)
One of the stand-out songs on the GALVANY STREET album is "Babylon", a 90´s Manchester inspired anthem that was finished as the very last piece of the album. For the backing vocals Urdur, the singer of Iceland´s favorites GusGus, was invited to complete the song. It became clear very soon that this was going to be be the first single.
"Babylon is about how in a relationship one person can be totally destroyed by the other with just words or in fact a single phrase. The lyrics are a conversation between two people in a relationship. They still love each other but can't help destroying each other sometimes with words - we've all been there! People are ultimately very delicate no matter how physically strong they may be." (Craig Walker)
For the single format Booka Shade created 2 special versions of the song. A much shorter, more instant Single Version and a longer, club friendly Extended Mix, inspired by classic 80s 12inch releases.
Every single from the album will also feature an unreleased exclusive song, again inspired by the traditional idea of a B-Side. In this case it´s the wonderful "Changes", another collaboration with Craig Walker.